Welcome to Arrington Garden Centre
Plant Centre - Garden Shop - Seasonal - Home Grown
Plant Centre
Plant Centre - Garden Shop - Seasonal - Home Grown
Garden Shop
Plant Centre - Garden Shop - Seasonal - Home Grown
Seasonal
Plant Centre - Garden Shop - Seasonal - Home Grown
Home Grown
Plant Centre - Garden Shop - Seasonal - Home Grown
A nursery style garden centre focusing on high quality local and British grown plants with an excellent range of garden sundries and decorative items, run by a knowledgeable and friendly team.
AS AN ESSENTIAL BUSINESS, WE ARE OPEN 7 DAYS A WEEK AS USUAL. FROM 2ND JANUARY 2021 OUR WINTER HOURS ARE:
MONDAY-SATURDAY 9AM-4PM, SUNDAY 10:30AM-4:30PM
START PLANNING YOUR 2021 GARDEN WITH EXPERT ADVICE FROM OUR TEAM
AVAILABLE IN OUR GARDEN SHOP: BIRD FOOD & FEEDERS, GARDEN TOOLS, FROSTPROOF POTS & CONTAINERS
What can you find at Arrington Garden Centre?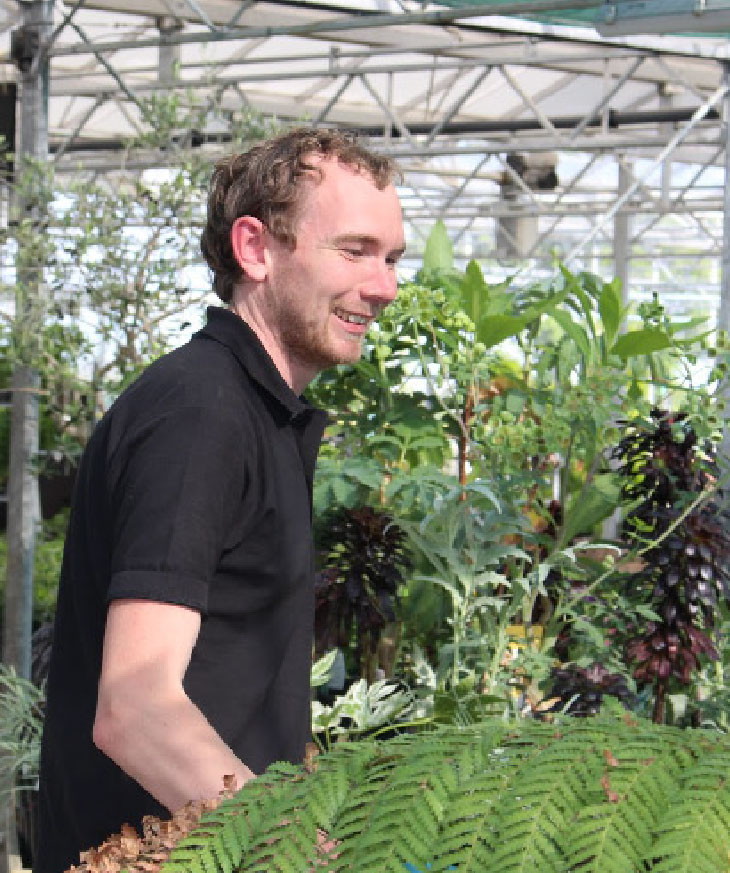 A nursery style plant centre at heart…Read more about Arrington Garden Centre
Opening Hours Monday - Sunday
Monday – 9:00 – 16:00
Tuesday – 9:00 – 16:00
Wednesday – 9:00 – 16:00
Thursday – 9:00 – 16:00
Friday – 9:00 – 16:00
Saturday – 9:00 – 16:00
Sunday – 10:30 – 16:30
Bank Holiday hours may vary
Keep up-to-date with news from AGC and lots of fantastic insights from our gardening experts
Explore Arrington Garden Centre
An excellent plant centre with on-site glasshouse and polytunnels for home grown plants...
Keep up-to-date with news from AGC and our sister company Bury Lane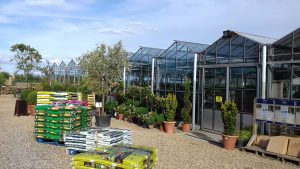 Arrington & Bury Lane Newsletter July 2020 Since re-opening we
Read More »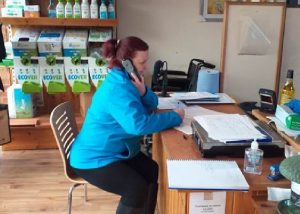 Bury Lane Newsletter May 2020 So we are now heading
Read More »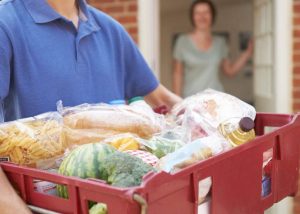 We are now opening up our Free Delivery Service to…
Read More »
Sign up to our newsletter