Welcome to Arrington Garden Centre
Plant Centre - Garden Shop - Seasonal - Home Grown
Plant Centre
Plant Centre - Garden Shop - Seasonal - Home Grown
Garden Shop
Plant Centre - Garden Shop - Seasonal - Home Grown
Seasonal
Plant Centre - Garden Shop - Seasonal - Home Grown
Home Grown
Plant Centre - Garden Shop - Seasonal - Home Grown
A nursery style garden centre focusing on high quality local and British grown plants with an excellent range of garden sundries and decorative items, run by a knowledgeable and friendly team.
We are open 7 days a week
Our Summer opening hours are Monday-Saturday 9am-5pm, Sunday 10:30am-4:30pm
New seasonal, home grown, locally and UK sourced plants arriving weekly. One and three litre pots of perennials on multi buy offer.
Large range of houseplants and cacti
PLEASE NOTE OUR CAFE IS NOW PERMANENTLY CLOSED
What can you find at Arrington Garden Centre?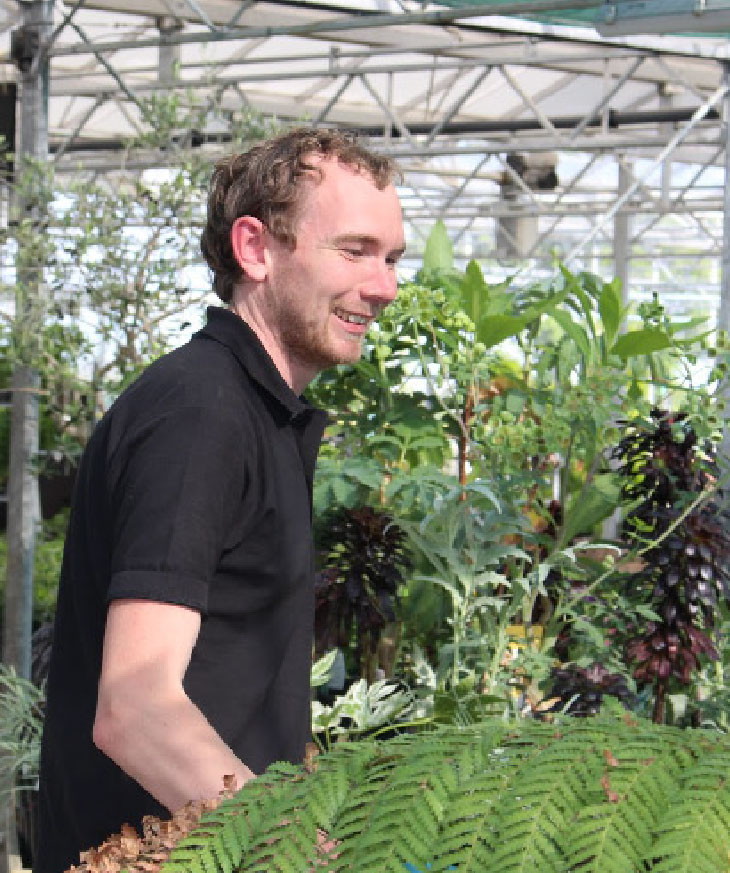 A nursery style plant centre at heart…Read more about Arrington Garden Centre
Opening Hours Monday - Sunday
Monday – 9:00 – 17:00
Tuesday – 9:00 – 17:00
Wednesday – 9:00 – 17:00
Thursday – 9:00 – 17:00
Friday – 9:00 – 17:00
Saturday – 9:00 – 17:00
Sunday – 10:30 – 16:30
Bank Holiday hours may vary
Keep up-to-date with news from AGC and lots of fantastic insights from our gardening experts
Explore Arrington Garden Centre
An excellent plant centre with on-site glasshouse and polytunnels for home grown plants...
Sign up to our newsletter